Radon Testing In Montgomery County MD
Conduct  Radon testing in Montgomery County   MD  home and get peace of mind that you have a safe house and find out radiation level in the indoor air?
Onsite rapid 48h Radon Testing – limited Special Offer $199!
Call or Text Now: 240-242-5544
Keep your family healthy and reduce your exposure to radon by scheduling a digital radon test with CE radon testing services today in Beallsville, Boyds, Clarksburg, Damascus, Poolesville, Laytonsville, Hyattstown, Germantown, Gaithersburg,  Montgomery Village, Olney, Sandy Spring, Rockville, Potomac, Bethesda, Chevy Chase, Glen Echo, Silver Spring, Wheaton, Takoma Park, Burtonsville, White Oak.
Our team is certified by the National Environmental Health Association's National Radon Proficiency Program (NEHA-NRPP)
We are only dedicated to radon testing services to avoid any up-selling or unnecessary investments.
We are always on time!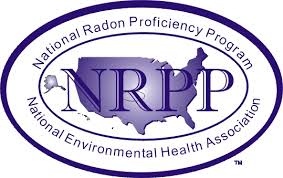 and follows all EPA protocols when radon home testing is done for:
-Homeowners
-Home Buyers
-Home Sellers
-REALTORS®
-Home Inspectors
Call or Text Now: 240-242-5544
At CE Radon Testing we believe that the best way to test for radon in your home is with continuous electronic monitors.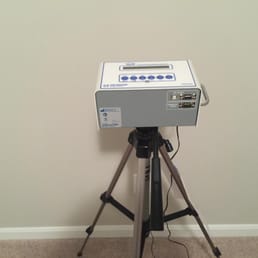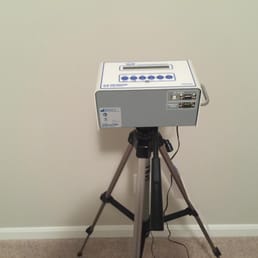 We use digital radon testing rather than
canisters because digital radon tests are fast, effective, and fully compliant with real estate transaction radon testing law in Montgomery County MD.
Sun Nuclear 1028 Digital radon monitors approved by NRPP for radon testing in the Montgomery County Maryland  MD area. We ensure total EPA compliance and accuracy. In addition, digital radon tests deliver constant immediate results every hour during required the 48-hour testing period. Because digital radon monitors measure radon
levels on the hour, they can help indicate any unusual radon patterns in the house.
CE Radon Testing recommends having your home tested for radon no matter the age or foundation type.
If you are interested in scheduling a radon test in Montgomery County, MD
Call or Text Now: 240-242-5544
Contact Us Form:
CE Radon is proud to serve clients in Montgomery County Maryland. We offer digital radon testing service in Clarksburg, Damascus, and Hyattstown, Brookeville, Laytonsville, Olney, Sandy Spring, Ashton, Brighton, Burtonsville, Colesville, Layhill, Norbeck, Kensington, Wheaton, Silver Spring, Takoma Park, Bethesda, Chevy Chase, Georgetown, Potomac, Rockville, Darnestown, Dawsonville, Seneca, Gaithersburg, Barnesville, Beallsville, Germantown, Poolesville etc.
Maryland (MD):
Bethesda 20814 – Bethesda 20816 – Bethesda 20817 – Chevy Chase 20815 – Colesville 20904 – Cabin John 20815 – Glen Echo 20812 – Gaithersburg 20855 – Gaithersburg 20877- Gaithersburg 20878 – Gaithersburg 20879 – Garrett Park 20896 – Kensington 20895 – Montgomery Village 20886 – Olney 20830 – Olney 20832 – Potomac 20854 – Potomac 20859 – Rockville 20850 – Rockville 20852 – Rockville 20853 – Silver Spring 20903 – Silver Spring 20905 – Silver Spring 20906 – Silver Spring 20910 – Takoma Park 20912 – Wheaton 20902
Google Reviews