Radon Contingency in Real Estate Transaction
On October 1st, 2016 a new radioactive gas radon law in Montgomery County  Maryland went into effect and it is important that home-sellers are aware of the implications of this law and home-buyers are aware of radon contingency in real estate transaction .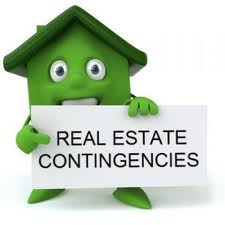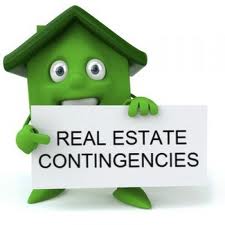 As of that date a single family home or townhouse (with some exceptions) that is under contract cannot go to settlement until there is a radon test done on the home. Now if the buyer does not have a test done then it is the seller's responsibility to provide the test before closing.
CE radon testing recommends to use real time continuous radon testing monitors which are approved by NRPP and comply with the Montgomery county law. The testing monitor will be placed for 48 hour under closed building condition in the house. When monitor is retrieved the results will be provided both to the seller and the buyer same day.


Where does the law apply in Montgomery County , Maryland?
The radon testing requirement applies to detached homes and townhomes in Montgomery County, Maryland.
Exemptions:
• Properties in Barnesville, Kensington, Poolesville and the City of Rockville;
• Units that are part of a condominium
regime or a cooperative housing corporation;
• Sales that are exempt from the transfer tax under MD Tax-Property Code, §13207, as amended;
• Sales by a lender or an affiliate or subsidiary of a lender that acquired the home by foreclosure or deed in lieu of foreclosure;
• A sheriff's sale, tax sale, or sale by foreclosure, partition, or by a court
appointed trustee;
• A transfer by a fiduciary in the course of the administration of a decedent's estate, guardianship, conservatorship, or trust; or
• A transfer of a home to be converted by the buyer into a use other than residential, or to be demolished.
CE Radon Testing ℠ is servicemark operated by Calamus Enterprises Llc